Photo + graphy
comes from the Greek words meaning "to draw with light". This is a wonderful explanation for what we are doing when we press the button.
A good photographer paints with light, conveying a unique message in such a way that can never be recaptured.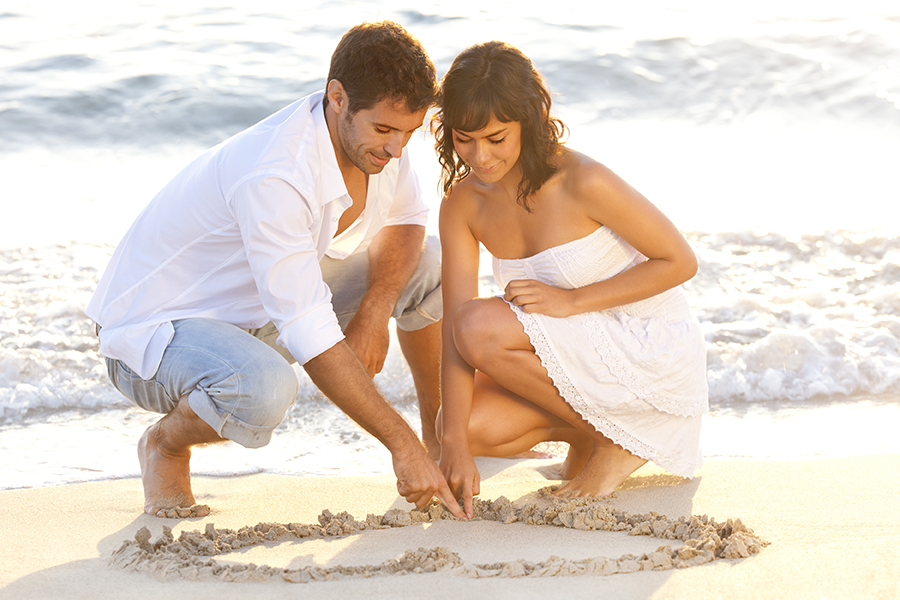 In this intensive course
we will teach the fundamentals which are essential for understanding the language of this craft or art. You will learn to speak it yourself and with dedication and self-discipline, you will be able to make further progress on your own.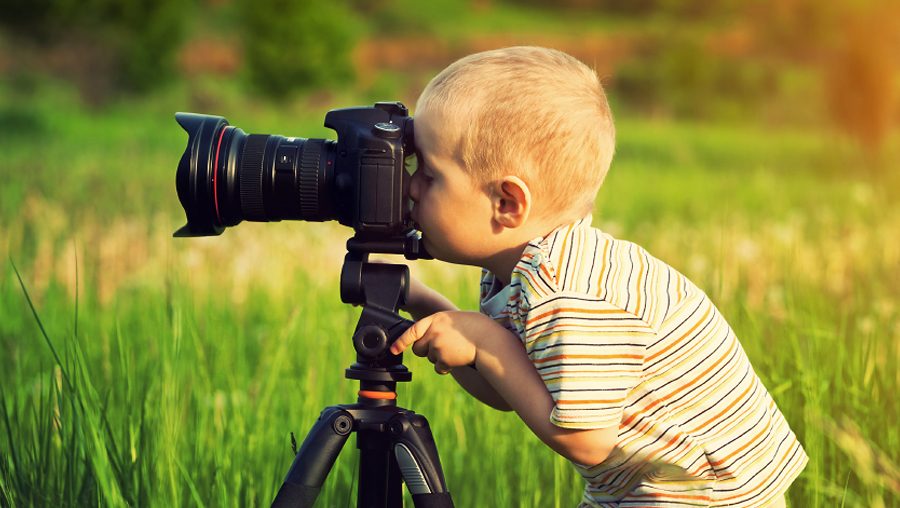 For those of you who have taken up photograpy with passion and initiative
this course on creativity will open up a whole new world. You will "see" photos in places you would never have imagined. Photography is not only used to make an exact copy of the world around us but to surprise, to move, to impress, to motivate and to dream…
How much light reaches the sensor
is determined solely by the photographer using the correct parameters. Aperture, shutter speeds and depth of field (to name but a few) will no longer be strange words. And by the end of the course you will know what lies behind them and  be immediately able to apply this newly acquired knowledge to continue developing your own style.